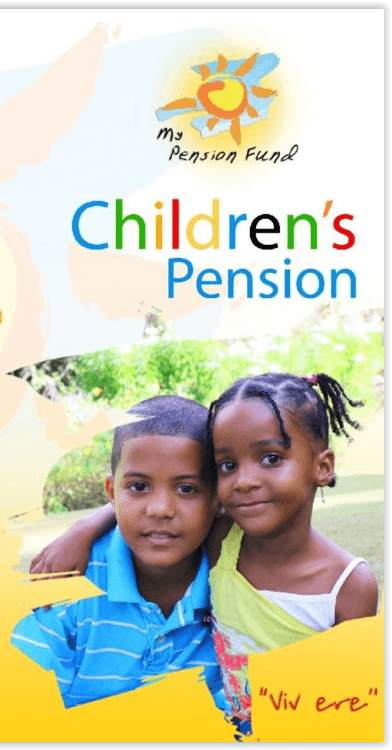 While over 70% of our members enjoy a retirement in basic comfort with the Seychelles Pension Fund, we nonetheless have unfortunate situations where members pass away having completed the prescribe period for entitlement to a pension benefit.
Children pension is a benefit afforded to the child or children of the deceased in these circumstances.
Who is entitled to a Children's Pension?
1. The pension is payable to the legitimate, adopted or recognized illegitimate child, proof is required that at the time of death, that the deceased was maintaining the child personally or by a maintenance allowance payable through the family tribunal.
2. The deceased should have been a member of the Seychelles Pension Fund and contributed towards his/her mandatory contribution period for 10 years or 20 years aggregate immediately prior to death.
3.A Post Retirement Children's Pension is applicable if a member is already in receipt of a retirement pension. On passing away and leaving behind a person/s who satisfies the conditions for the Children's Pension, then the Post Retirement Children's Pension is valid.