Effective 1st February 2021, Seychelles Pension Fund will be governed under a new Board of Trustees and a new CEO. This was announced by President Wavel Ramkalawan, as part of a series of government restructuring reforms that were declared earlier this week.
Mr. Marc Hoareau becomes the new Chairperson of the SPF Board of Trustees; a post previously held by Mr. Jacquelin Dugasse. The Board's composition also changes with the following new members:
Mr. Marc Hoareau (Chairperson)
Mr. Patrick Payet
Ms. Elsie Morel
Ms. Brenda Morin
Ms. Jovinella Rath
Ms. Shannon Jolicoeur
Ms. Shella Mohideen
Mr. Jose St. Ange
Ms. Sarah Lang
Also, in line with the changes announced, Ms. Nisreen Abdulmajid becomes the new CEO; a post previously held by Mrs. Lekha Nair.
More details regarding all new appointees will be provided in the weeks to come.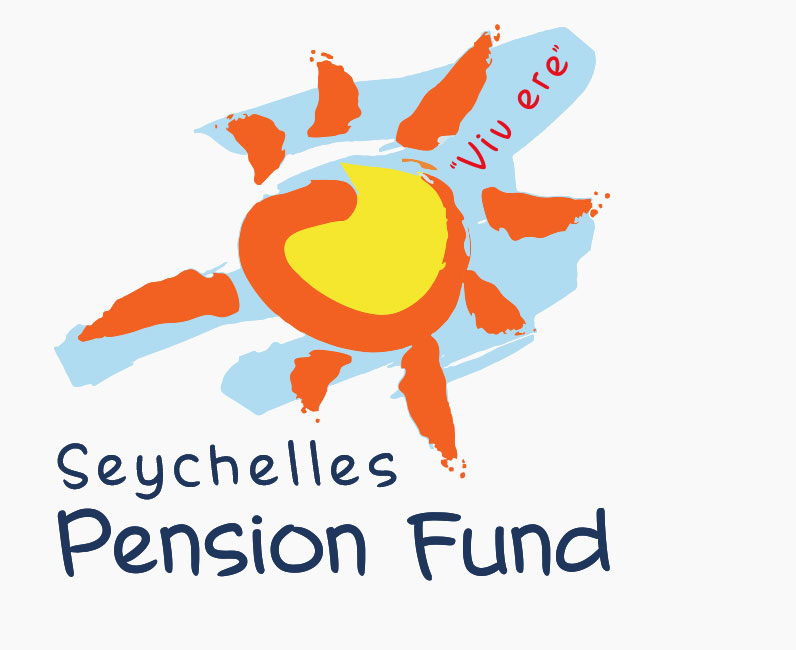 More Stories on our Website: