The Pension Fund participated in the Paradise FM Awards – which took place on Friday 18th December 2020 – as an extension of its ongoing #ProtectingYou campaign.
The Paradise FM Awards is organised annually by SBC, to reward top music performers of its weekly chart show. SPF's participation in the Paradise FM Awards provides an opportunity to specifically target musicians as a segment of interest, and aims to convey a clear message to other musicians that SPF encourages them to prepare for their retirement, by contributing now.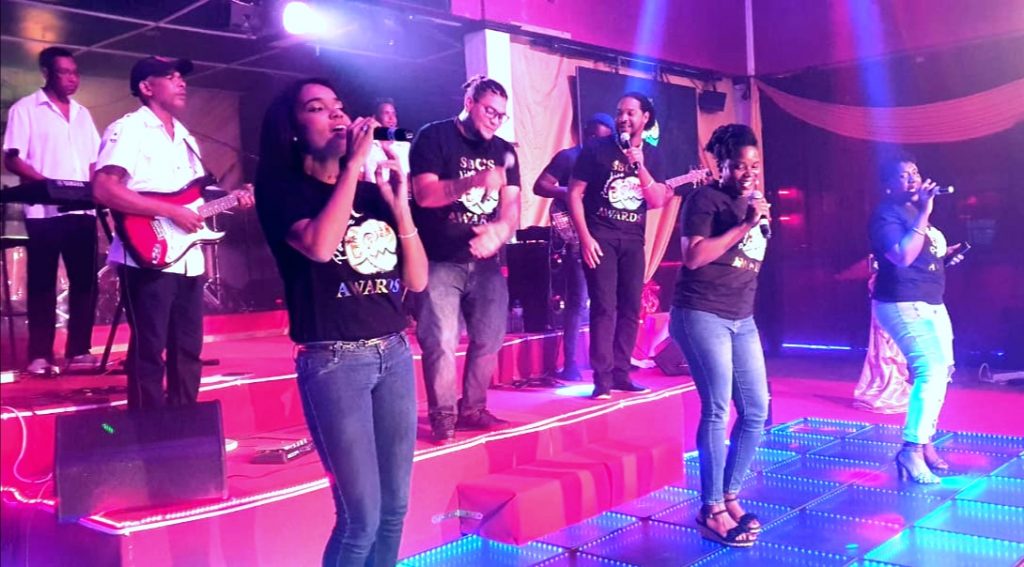 SPF provided a range of prizes for award recipients, including:
• A starter pack inclusive of a Mandatory Contribution voucher worth SCR 448.00 (equivalent to the minimum wage) for each of the fourteen winners;
• A hamper for each of the winners, and
• Two tablets for the evening's most prestigious award, the SBC Paradise Chart Award.
For the SBC Paradise Chart Award recipient(s), SPF credited the Mandatory Contribution voucher prize with three months' worth of contributions, whereas all other remaining award recipients were credited with one month's worth of contributions, worth SCR 448.00.
Winners will be asked to visit the Contribution Section at SPF to redeem their prizes – where an employer number will be awarded to each one of them – and payments will be credited in their respective accounts. SPF hopes that this act encourages these artists to continue with their contributions towards their pension.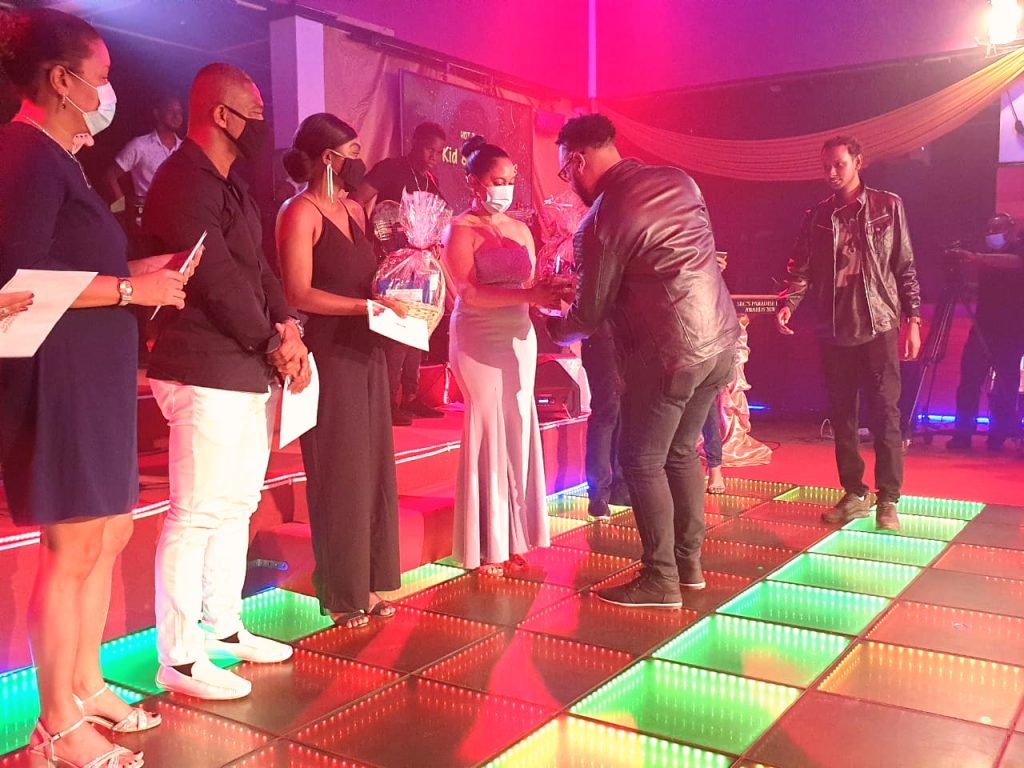 SPF plans on holding an activity in the near future, to meet with all of the winners to brief them on their Mandatory Contribution vouchers.
The #ProtectingYou campaign targets self-employed people to contribute towards a pension, which – as per the SPF Act 2005 – outlines that they may contribute optionally, should they wish to. One of SPF's targets is to ensure total coverage of all Seychellois workers.
Click here to learn more about Mandatory Contributions for self-employed people, and click here to register for SPF's e-Contribution service, which allows our customers to process payments for their Mandatory and Voluntary Contributions online.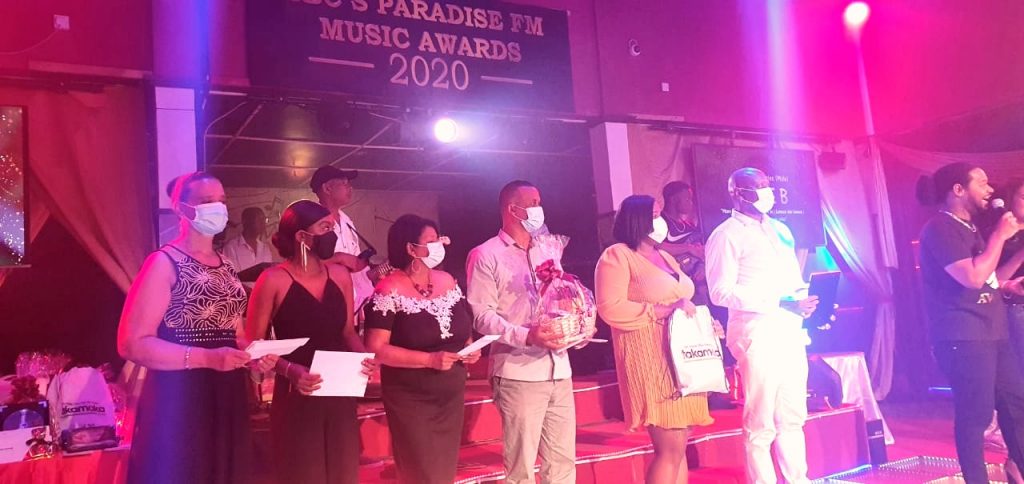 More Stories on our Website: