Last week, forty participants from the Seychelles Pension Fund (SPF) took part in an in-house training session on how to effectively deliver presentations.
Participants were taught to understand different presentation styles, as well as effective communications techniques to motivate different audiences. This included exploring the importance of non-verbal cues when presenting, such as eye contact, smiling, body language and tone of voice. Through discussing different case studies, they also learnt more about how to construct presentations with balanced activities, in order to keep audiences engaged.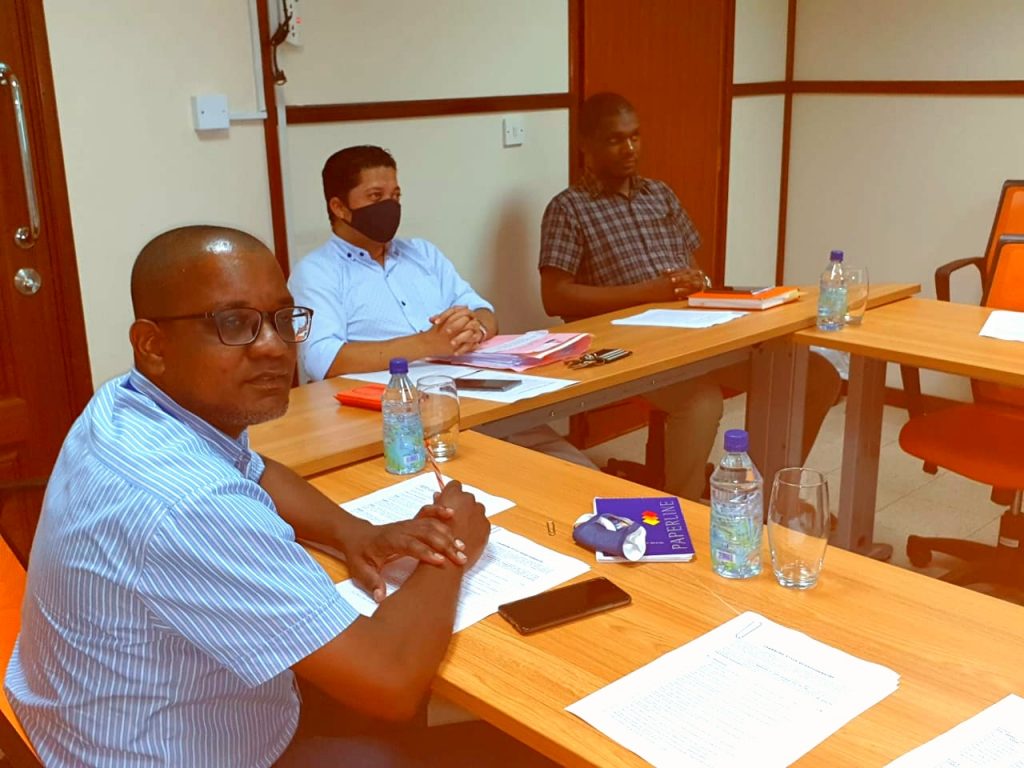 Participants were then asked to present a five-minute presentation on the topic of their choice to the topmost management of SPF, in order to consolidate the lessons learnt and to get exposure and experience of presentations. CEO, Mrs. Lekha Nair, said that she was very pleased that the managers made an impressively good start with some very interesting and engaging topics and presentations, with most having immense confidence and passion. "Whether you are an experienced presenter, or just starting out, it is important to know the tips of how to engage with the audience, which was the main aim of the training session," she said.
Commenting on the training, SPF's Chief Audit Executive – and training facilitator, Mr. Slobodan Dimitrovski – said:
"[The training] was really fun. Overall, I was very inspired by some speakers; some were nervous, but they were encouraged with hints and tips on how to overcome their fears."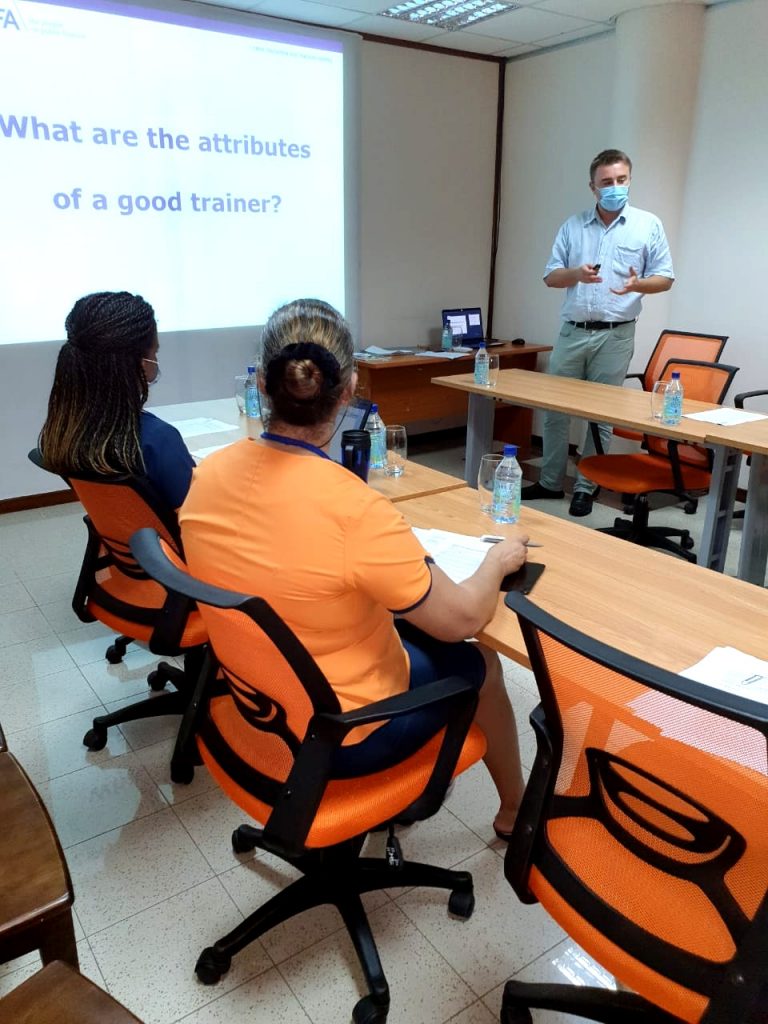 SPF's Project Manager, Mr. Vincent Adam, commented:
"I am someone who does not do presentations all the time. This training has opened my eyes and I no longer feel intimidated standing in front of a group of people to talk. I have learnt to stay calm, how to break the ice, as well as techniques on how to engage and keep people interested in listening and following the presentations being made. It was well received!"
This half-day workshop – delivered to two groups over two days – was designed to equip managers with the knowledge to present their work and to talk to groups of people. It forms part of SPF's 'Train the Trainer' initiative, which aims to equip managers to pass on key transferable skills to other employees within the organisation.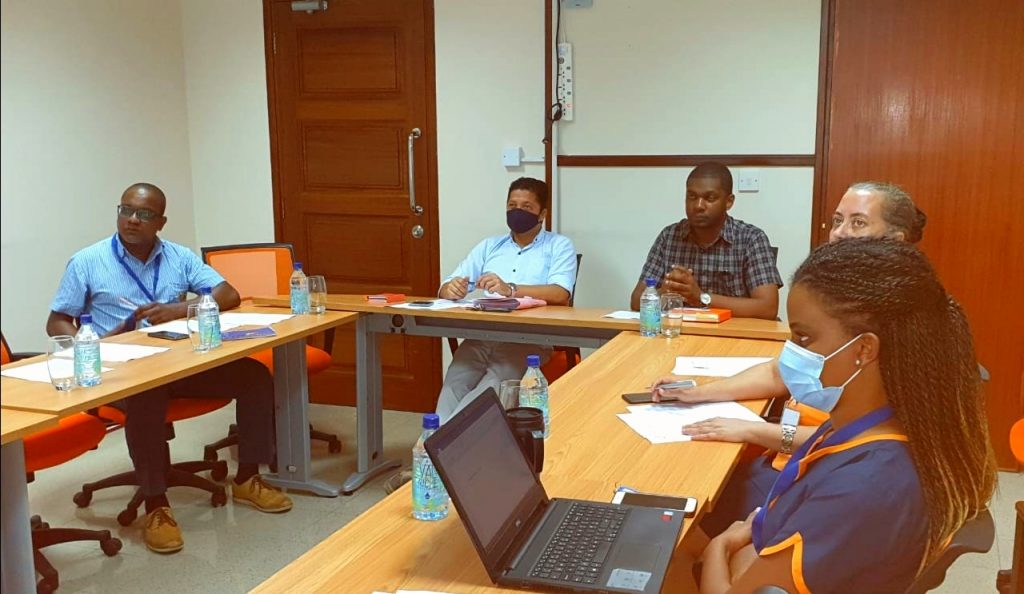 More Stories on our Website:
Click here to read the thoughts of our Praslin and La Digue Manager, Mrs. Tessy Poris, on why the "My Pension e-Service" scheme is a fast and reliable way to access all of your pension information; 
Click here to read our Administrative Officer on La Digue, Ms. Annielle Payet, encouraging our La Digue customers to register for the "My Pension e-Service" scheme;
Click here to read what our Customer Relations Manager, Mr. Nicholas Etienne, has to say about the benefits of registering for the platform.