31 members of SPF's management team participated in a workshop on 'Responsible and Ethical Leadership' last week.
This opportunity – offered through the local NGO, Transparency Initiative Seychelles (TIS), and delivered by local workforce training experts – took place after SPF proactively approached the NGO to explore the feasibility of delivering two workshops for its staff. These workshops are fully-funded through a grant awarded to TIS by the European Union, for a project called "Towards improving good governance, transparency and accountability in Seychelles".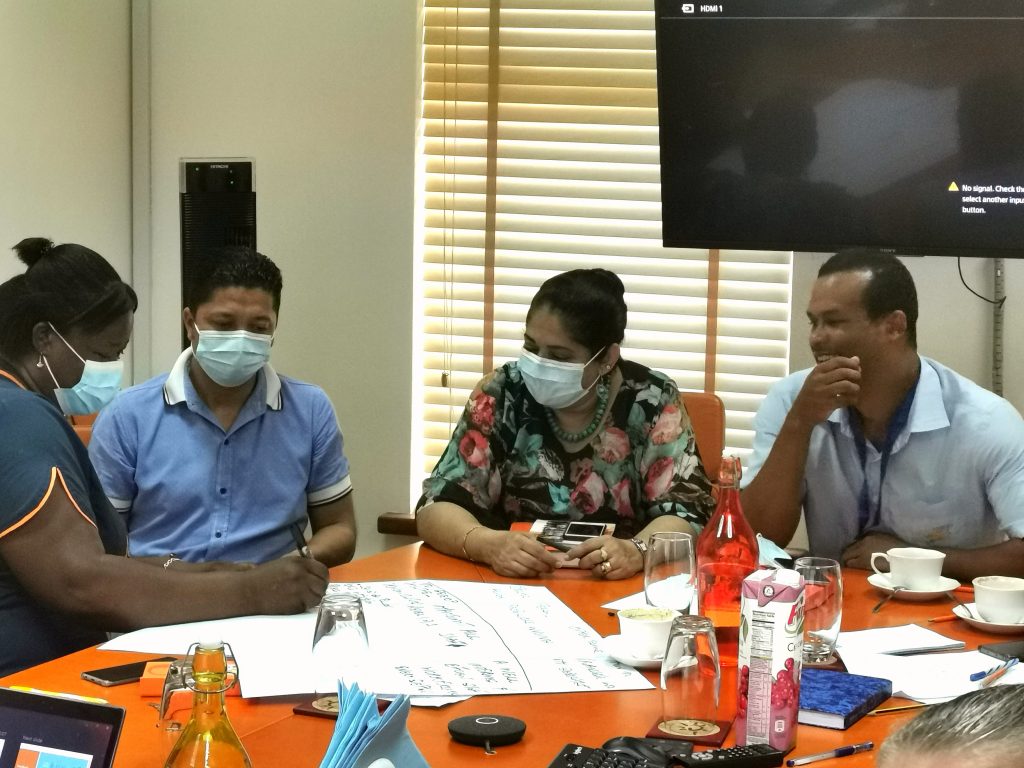 Delivered across two groups on the 15th and 16th October in the SPF conference room, SPF participants spent the interactive half-day session engaged in exploring what ethics and integrity meant to them; both individually and within the workplace. They also explored the challenges and blockages that can sometimes impede acts of integrity at work, as well as the social, economic, legal and cultural ramifications of professional settings that lack integrity. Finally, participants were tasked with designing an action plan for SPF, aimed to promote greater integrity and ethical practice at work.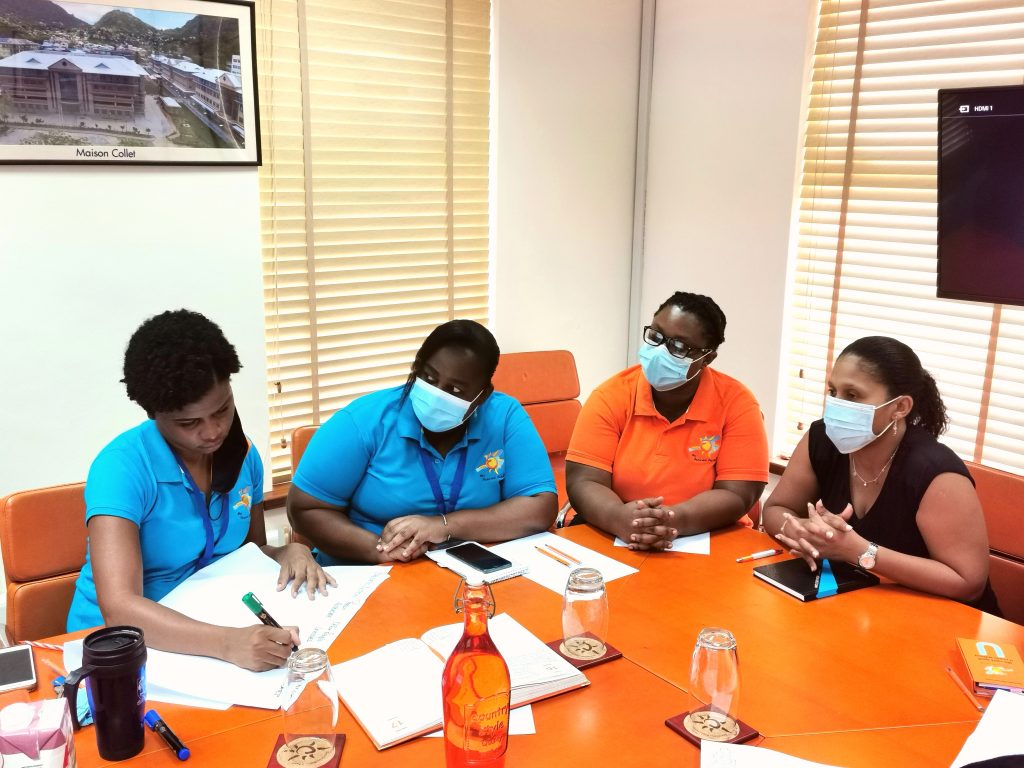 Commenting on the impact of the workshop, SPF's Chief Executive Officer, Mrs. Lekha Nair, said:
"The workshop was a reminder for us at SPF of the paramount importance of ethical leadership for the overall success of an organisation. Ethical leadership has such a positive influence on employees and their productivity. We all know that exemplary leadership promotes the wellbeing of all at work, where there is genuine concern for all employees, and where there is fairness and trust in each other. However, the ethical leadership workshop organised by TIS and delivered by the facilitators, went deeper than that and gave us thought-provoking insights into our values, morals and principles in life, both as individuals and as part of the work culture at SPF.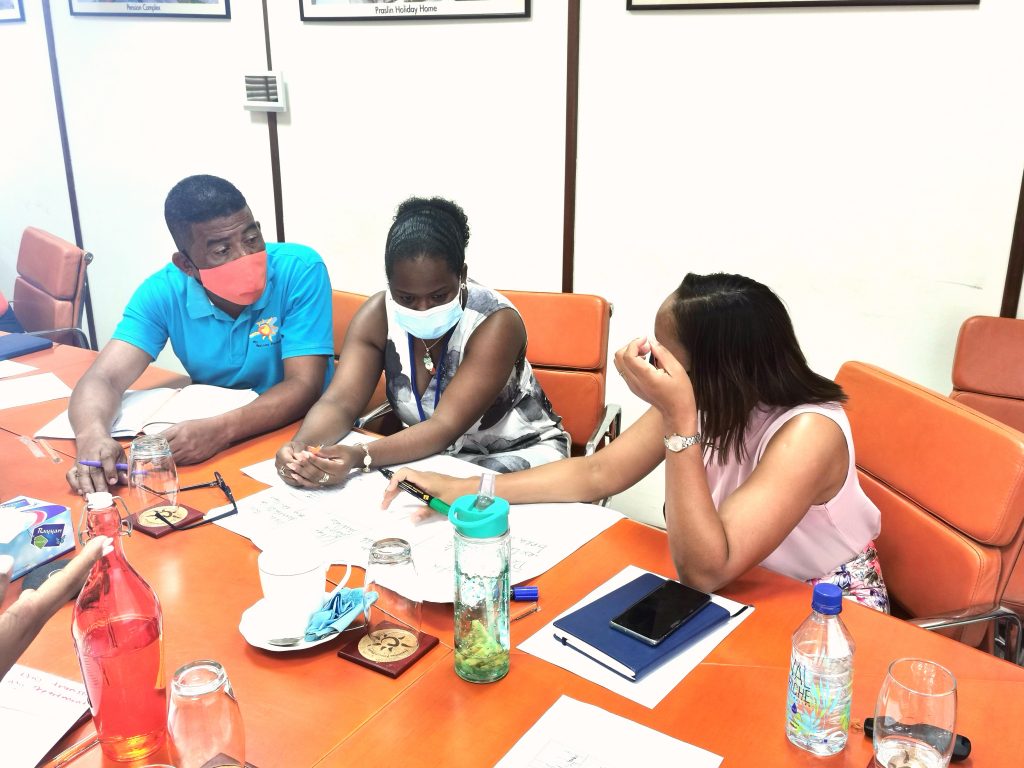 "We come away with ideas to improve our integrity, so as to have more confidence and trust in each other, and learnt how with good work ethics and values, we can live our lives better. We will certainly use the power of ethical leadership that we learnt in the workshop, to create a better workplace environment at SPF, where our team feels valued, comfortable, and inspired to be their best selves and to always inspire everyone around us."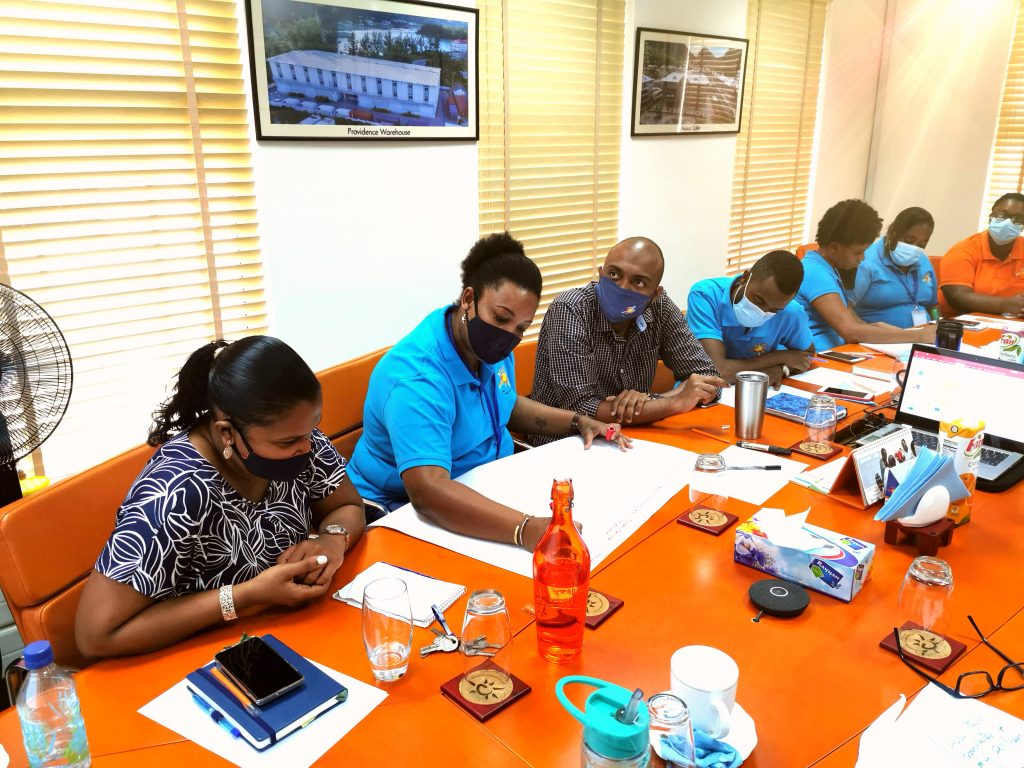 These workshops form part of a nationwide campaign to create advocates for a nation of integrity, and have been targeted at the public and private sectors, parastatals, sports institutions and NGOs across the country. SPF would like to thank TIS for extending this initiative to its management team. To learn more about their work, click here to visit their Facebook Page.
More Stories on our Website:
Click here to read about our most recent Pensions information outreach activity with employees from SCAA;
Click here to learn more about the progress being made with our Ile du Port Micro-Enterprise project; 
Click here to learn more about the most recent in-house training undertaken by our staff on Presentation Skills.