How exactly is the Pension Fund governed and regulated?
Since we were established in 2006, the Pension Fund has been governed by its Board of Trustees, as defined by the Seychelles Pension Fund (SPF) Act (2005) and the SPF Amendment Act (2018). The Board is required to meet at least twelve times per year, and is responsible for administering the Pension Fund and the overall management of its affairs, including its operations and making sensible and responsible investment decisions.
You can click here to learn more about the current composition of our Board.
The SPF Act stipulates that a representative of the Ministry of Finance is required to sit on our Board. The Act also outlines that we are required by law to produce half-yearly reports to the Minister responsible for Finance, who provides an oversight role to our activities. We are also legally required to furnish additional reports, as may be required upon the request of the Minister.
This serves in addition to the publishing of our annual reports, which are available for public consumption and can be found here on our website.
The legal involvement of the Minister is required for: approval on interest rates to be applied on members' accounts, investments, and disposal of assets by SPF over a specific threshold. The Minister for Finance is also legally required to be involved in all regulatory amendments, as required under the SPF Act.
Additionally, since its establishment in 2013, the Public Enterprise Monitoring Commission (PEMC) has had the objective of monitoring and evaluating the overall performance of public enterprises, including the Pension Fund, as per Schedule 1 of its Act. We have consistently adhered to reporting requirements and requests from the Commission where legally permissible, and the Commission continues to conduct its audits on SPF, as the need arises, in accordance with the PEMC Act.
To read the SPF Act (2005) and its accompanying Amendment (2018) in its complete form, click here. You can also click here to read the PEMC Act in its complete form.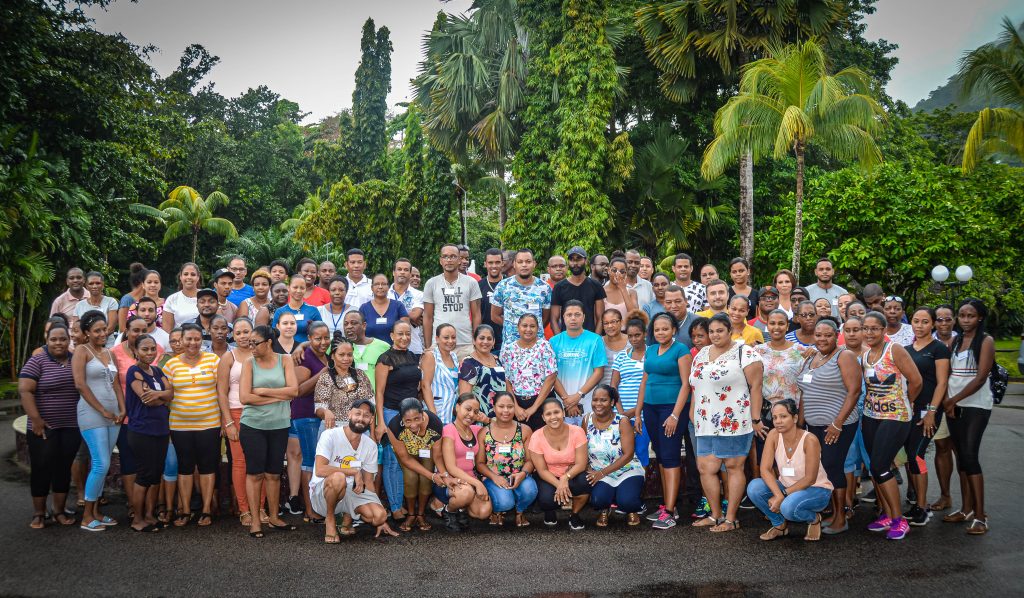 For more information, please feel free to contact our Information Officer, Mr. Darell Bristol, at [email protected], or by calling 4294650 (Ext. 663).
More Stories on our Website:
Click here to learn more about how we are helping MSME business owners, like Mr. Barnsley Antat, to realise their dreams;
Click here to learn more about how to register in minutes for our e-Contribution platform today;
Click here to read more about the commencement of piling work at our Pirates Arms project.